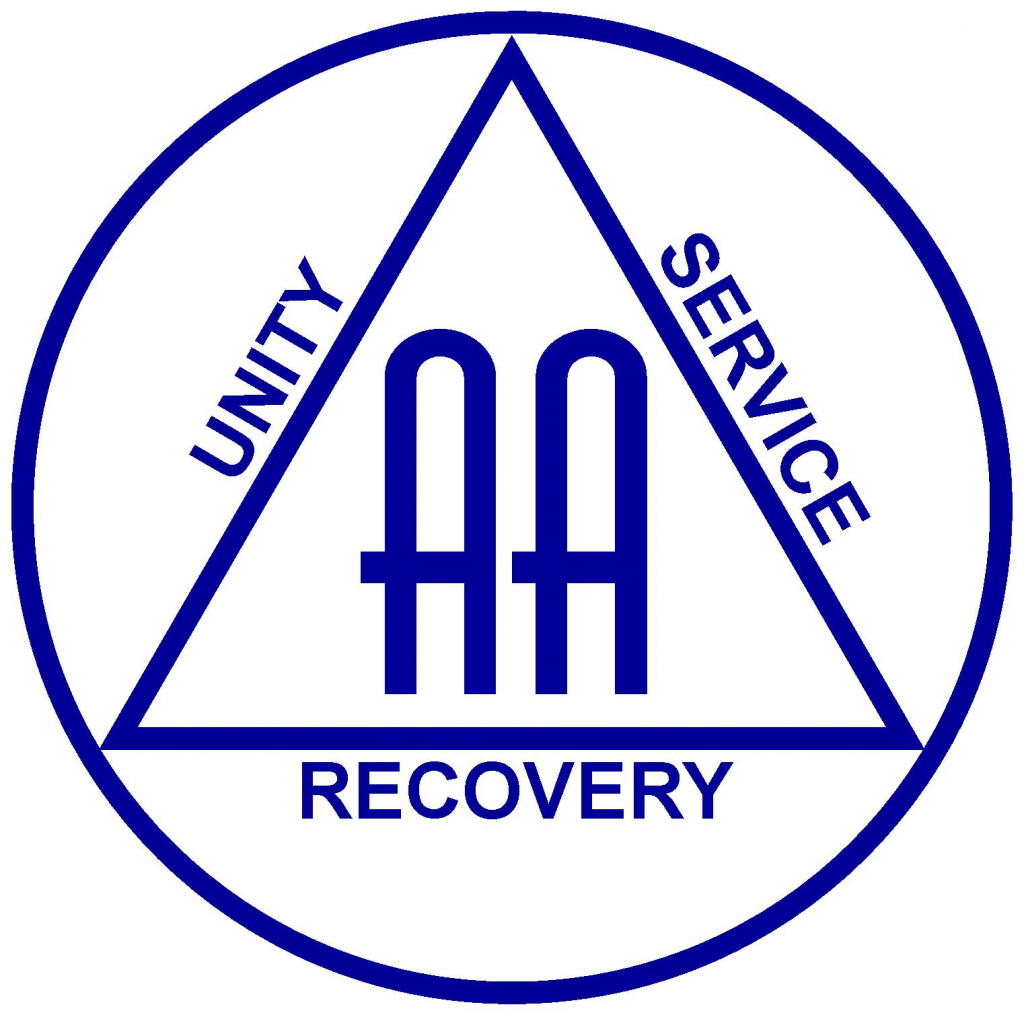 ONLINE MEETINGS:  For Santa Clara County on-line meetings, please click

 here.
ONLINE MEETINGS:  For the Meeting Guide listing of Santa Clara County meetings please click

 here.
To add or change an Online meeting click  here
To follow Central Office activities, click here on Central Office or on the left side menu – Central Office,  State of Central Office.
The Coronavirus has caused major disruptions in the lives of all of us, and we are fully honoring the shelter in place orders and recommendations of our governmental entities. Please click here for the latest information in regards to Covid-19 going forward..  
MEETINGS CLOSED – 

All face to face meetings in Santa Clara County have suspended until further notice. There are many online meetings available and these are noted below.
Central Service Board has thought diligently about how to recommend engaging in meetings at this time and want the fellowship to look at listings on our website during the pandemic.
We are sharing this advisement because we know paper guides in circulation are not updated and that some may use the meeting guide app which lists meetings outside the area that our Santa Clara Co. Central Service Board (CSB) serves.   Please visit  aasanjose.org to see current meetings listed by our central office.
For a listing of online meetings outside the Bay Area please click
here.
ONLINE CONTRIBUTIONS:
Your continued financial support is welcome and contributions can still be made online: Contributions Online.  Please make certain your group is being supported fully before contributing to Central Office.  Contributions to your meeting/group cannot be made on this website.
To help AA members during this time
FOR THOSE WHO WISH TO TAKE ADVANTAGE OF OUR NEW DOWNLOADABLE, DIGITAL EPUB VERSION OF GRAPEVINE (INCLUDING AUDIO), WE ARE MAKING IT AVAILABLE AT A RATE OF ONLY $1.99 PER ISSUE (EVEN LESS WITH A YEAR OR MORE SUBSCRIPTION AND THE ABILITY TO CANCEL AT ANY TIME).
PLEASE SHARE WITH YOUR FELLOWS.
Alcoholics Anonymous is a fellowship of men and women who share their experience, strength and hope with each other that they may solve their common problem and help others to recover from alcoholism. The only requirement for membership is a desire to stop drinking. There are no dues or fees for AA membership; we are self-supporting through our own contributions. AA is not allied with any sect, denomination, politics, organization or institution; does not wish to engage in any controversy; neither endorses nor opposes any causes. Our primary purpose is to stay sober and help other alcoholics to achieve sobriety.
Learn more about Alcoholics Anonymous in About AA.
About Central Office
Intergroup Central Office of Santa Clara County serves the Fellowship of Alcoholics Anonymous from Palo Alto to Gilroy. Learn more about our local service office.