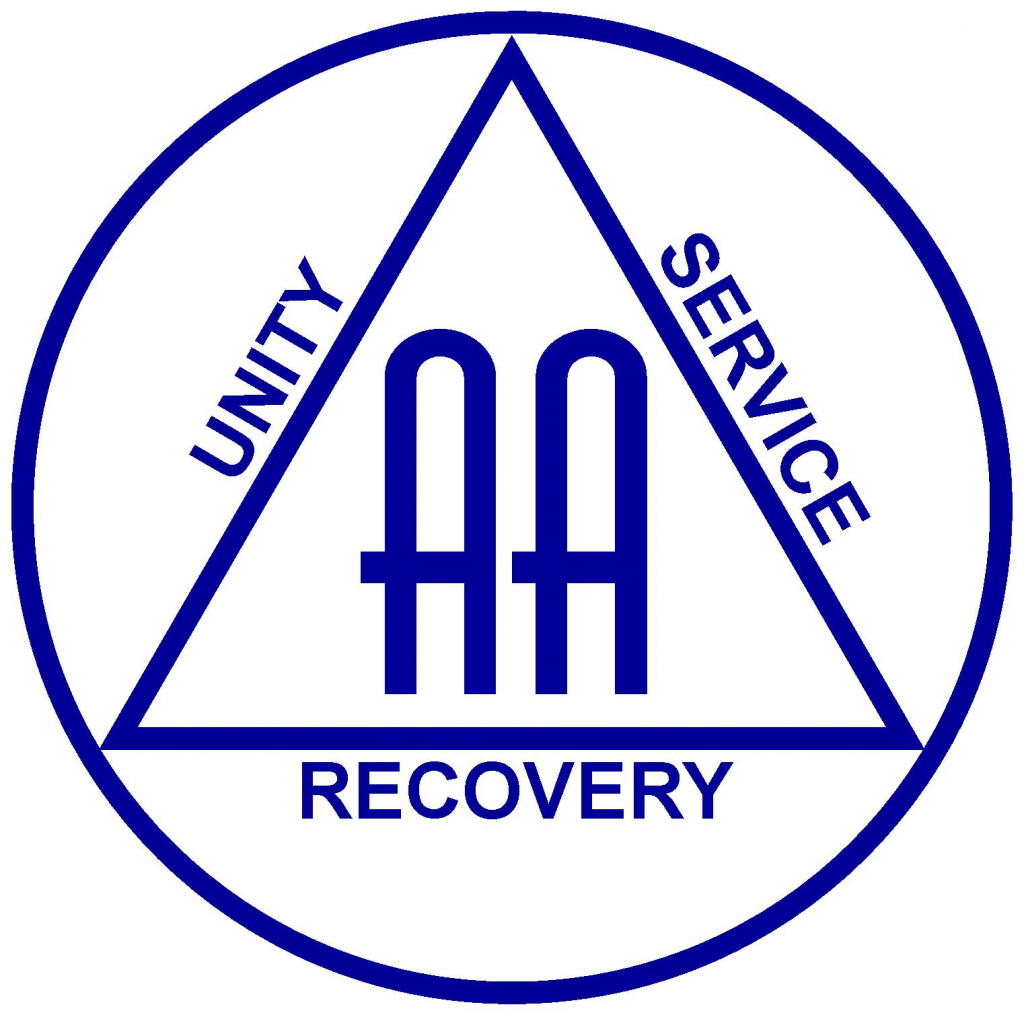 24 HOUR HOTLINE: 408-374-8511
Learn more about Alcoholics Anonymous in About AA.
The Meetings page and the Meeting Guide app are listing in-person meetings again. To update or add a meeting of any type—in-person, hybrid, or online only—please complete the New/Updated Meeting Form. This form is required to re-activate all meetings. It may take a few days to see the changes…please be patient!
For a listing of online meetings throughout the world, go to

 aa-intergroup.org

.  
For a description for the Part Time Office Assistant position for Central Office, click

HERE

.
You can make a direct contribution to Central Office here.  Please make certain your group is being supported fully before contributing to Central Office.  Contributions to your meeting/group cannot be made on this website.
Alcoholics Anonymous is a fellowship of men and women who share their experience, strength and hope with each other that they may solve their common problem and help others to recover from alcoholism. The only requirement for membership is a desire to stop drinking. There are no dues or fees for AA membership; we are self-supporting through our own contributions. AA is not allied with any sect, denomination, politics, organization or institution; does not wish to engage in any controversy; neither endorses nor opposes any causes. Our primary purpose is to stay sober and help other alcoholics to achieve sobriety.
About Central Office
Intergroup Central Office of Santa Clara County is the local service office that supports the fellowship of Alcoholics Anonymous in Santa Clara county, serving communities from Palo Alto to Gilroy.  Learn more about Central Office, including the recent restructuring announcement. 
Take advantage of the downloadable, digital  EPUB version of the Grapevine (including audio), which is available for only $4.99 per issue (even less with a subscription for a year or more, which can be canceled at any time.) The Grapevine is also available in Print Only format in one or two year subscriptions.
About Central Office
Intergroup Central Office of Santa Clara County serves the Fellowship of Alcoholics Anonymous from Palo Alto to Gilroy. Learn more about our local service office.

To contact the Central Office Board of Directors directly, you may send an email to [email protected]